Tai Tong Ah Company Pte Ltd (大东亚私人有限公司) manufactures high quality traditional Chinese medicinal products under the "Double Prawn" (双虾标) brand.
We assist Tai Tong Ah in the following:
Jayon-10-Steps ®
Define value propositions & validate market
Refresh website & set up tracking tags
Implement good SEO practices
Devise content marketing strategy
Choose and establish social media presence
Execute editorial calendar
Identify and capture core audience
Choose paid media channels, run ads with clear conversion goals
Analyze campaign results and optimize
Expand audience, refine strategy and iterate
In 2022, we help the company to launch a new series of botanical aromatherapy oil: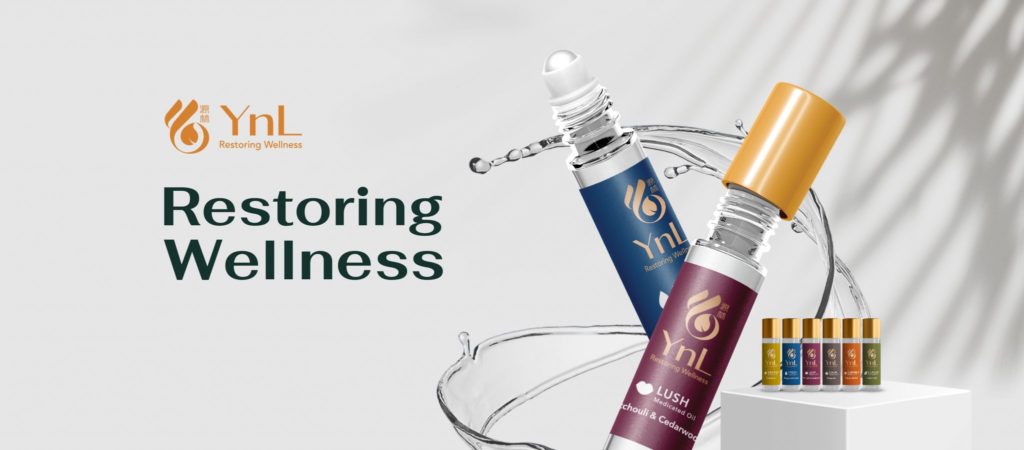 What the Client says
When we engaged Jayon Inc, we originally wanted to simply port our old website onto WordPress so that we could update the content more easily. But Jayon went far beyond just doing the migration. They introduced us to many ways we could enhance our company's website and improve the user experience as well as cater to mobile users. We are thoroughly impressed with their dedication to the job, their expert knowledge in web design and digital media marketing as well as their readiness to go the extra mile, such as in even helping us improve our language translation. It was certainly a great and pleasant learning experience for us. We will readily recommend Jayon without reservation.