Category:
Portfolios
Our digital marketing service covers:
Create, maintain and refresh contents on website and social media
Improve search engine optimisation
Strategise, execute and optimise digital marketing campaigns across multiple channels, including SEM, display, YouTube and social.
Manage external vendors such as designers, videographers, photographers, copywriters and brand consultants.
Coordinate offline marketing activities and campaigns
Consult on marketing related matters
Our Clients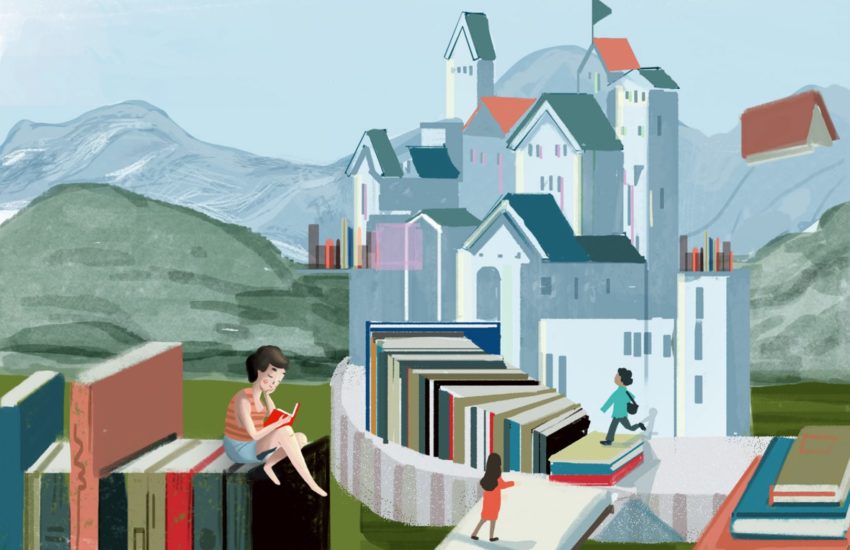 A subscription based, Netflix-style digital reading platform in support of Chinese language teaching in primary and secondary schools in Singapore.
More