Jayon Inc provides digital marketing consultancy and training services to companies and individuals across South East Asia.
Dr KF Lai
Dr KF Lai is an entrepreneur with over 25 years of experience in digital marketing and startup investment. He founded and grew BuzzCity into a global mobile advertising network before the company was acquired in 2016.
KF is currently adjunct professor at the National University of Singapore, where he teaches digital marketing and mentors start-up companies.
KF is a published author and songwriter in the Chinese language (site), with a large and growing community of global readers.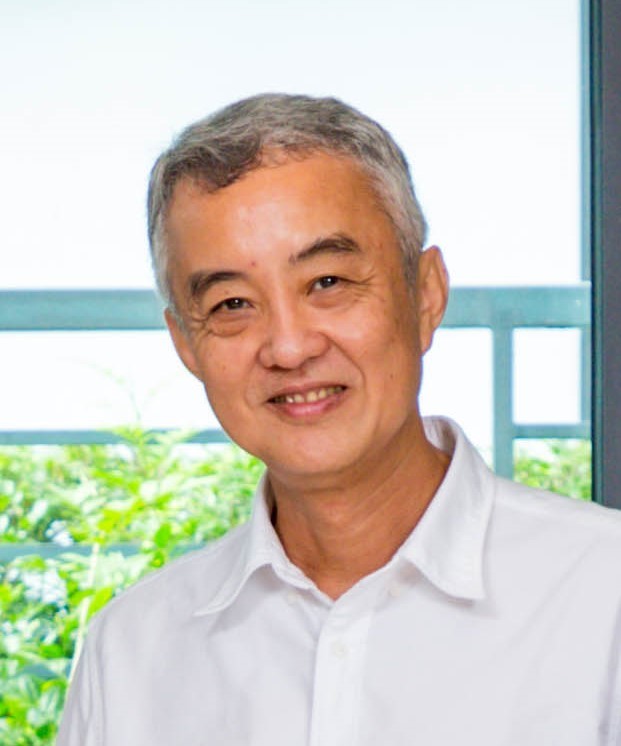 Team Members
Serene Siew
Finance Manager
Tan Hoay Khim
Project Manager
Zovy Chong
Project Manager
Quinton Heng
Project Manager