We specialize in helping small businesses grow and succeed in the digital world. Our team of experienced professionals understands the unique challenges and opportunities that small businesses face, and we are dedicated to delivering effective and customized digital marketing solutions to help you achieve your goals. Whether you're looking to increase website traffic, generate leads, or boost sales, we have the expertise and resources to help you succeed. Let us help you take your business to the next level with our proven strategies and innovative approaches to digital marketing.
Jayon's 10-Step guide to digital marketing is a comprehensive and easy-to-follow roadmap for businesses looking to navigate the complex world of online marketing. It makes use of the Jayon Marketing Funnel. Read more ≫
Our Portfolio of Clients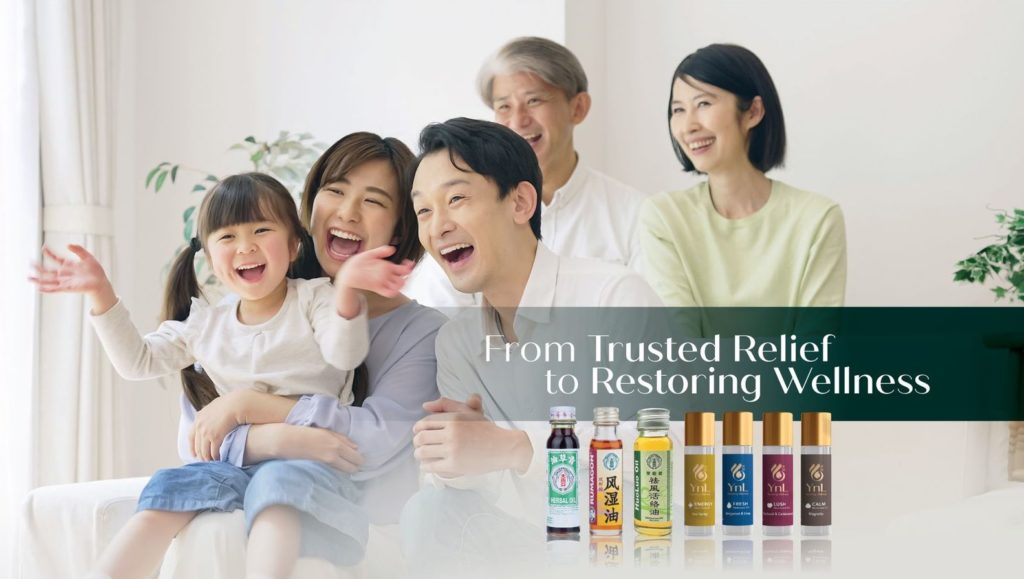 What Our Clients Say
Nete2 Asia is a provider of secure and intelligent video solutions with a proven track record of delivering complex projects in government and commercial sectors. We have identified that there are rooms for improvement in sharing our expertise and experiences to target audience and potential customers consistently. Hence we engaged Jayon Inc to help us define our value proposition clearly, redesigned our website, established a content marketing program, and distributed our messages on search engine, social media, and other relevant channels. We are now getting more enquiries from this marketing program.
When we engaged Jayon Inc, we originally wanted to simply port our old website onto WordPress so that we could update the content more easily. But Jayon went far beyond just doing the migration. They introduced us to many ways we could enhance our company's website and improve the user experience as well as cater to mobile users. We are thoroughly impressed with their dedication to the job, their expert knowledge in web design and digital media marketing as well as their readiness to go the extra mile, such as in even helping us improve our language translation. It was certainly a great and pleasant learning experience for us. We will readily recommend Jayon without reservation.
Before engaging Jayon Inc, Rejuvahub only had the owned media of a simple self made web page using Wix and a Facebook page without a proper digital marketing strategy. When the COVID-19 pandemic hit, we were in dire need to increase our company's digital presence in order to build awareness in the new local market. Prof Lai and team has helped us to reorganize our company key value propositions, redesign our web page and implement digital marketing strategy in a more effective way. We are extremely grateful with Jayon Inc's expertise and support which provides us a clear roadmap that help us to navigate through our digital marketing journey.
Jayon Inc assisted The Jade Studio in establishing a clear go to market strategy and restructured our website to reflect our key value propositions. The team always provide recommendations that are professional and to the point. Dr Lai's selfless sharing of his vast experience has opened our eyes to new horizon and possibilities. As project manager, Wenni has been meticulous and astute in ensuring that plans are executed smoothly. Thanks to the Jayon team for their dedication! 隽咏传播为文玉工作室策划市场营销,从核心价值到网站架构,隽咏团队都给予专业、恰到好处的建议。隽咏团队的领头人赖国芳老师无私分享多年的经验,为文玉带来新视野,开拓新格局。执行员雯妮细心、敏捷,让我们把策划付诸于行动时,更加顺利。感谢隽咏团队的用心。
我社是文化企业,属于中文专业。在寻求隽咏传播提供咨询与数码技术服务之前,我社其实已物色合作伙伴许久,但都未能找到适合的数码营销专家来协助我们落实中文书籍与阅读平台的营销新概念。隽咏传播的专业参与和文化理解,加上其丰富的数码营销经验,让我们能很快地落实想法,将构思化作可实际运用、且符合"量身定做"需要的中文书籍推广工具。 文化参与和数码专业融合,是隽咏传播在技术之外,能为我们提供的增值服务,这也可说是隽咏传播的特色之一。