Principal Consultant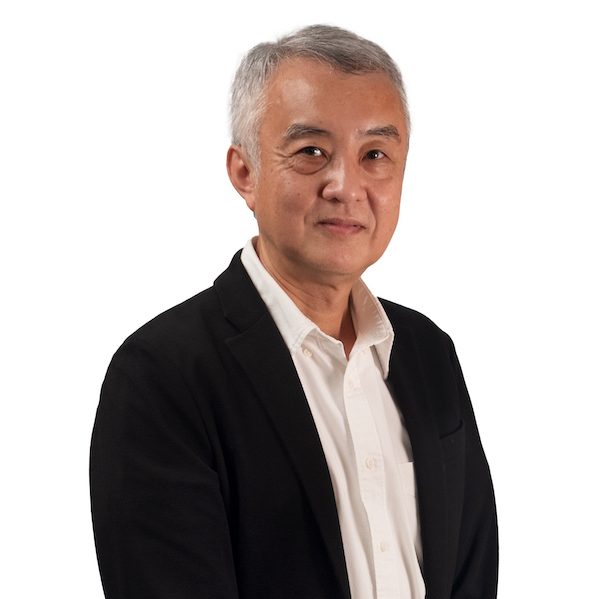 Dr KF Lai is an entrepreneur with over 25 years of experience in digital marketing and startup investment. Hailing from northern Malaysia, he obtained his Ph.D. in Electrical and Computer Engineering from the University of Wisconsin at Madison in 1994.
Dr Lai founded BuzzCity in 1999 and grew it into a global mobile advertising network before the company was acquired in 2016. He currently serves as an adjunct professor at the School of Computing, National University of Singapore, where he teaches digital marketing and mentors start-up companies.
Besides his entrepreneurial ventures, Dr Lai is an accomplished author and songwriter. In 2016, he launched www.fukan.my, an online community focused on Chinese arts and culture enthusiasts in Malaysia and Southeast Asia. In his free time, Dr Lai volunteers at the Dover Park Hospice, playing the piano.